Week of Kindness

Tuesday, February 18
"Team Kindness" Day
Favorite Sports Team and Jeans Day!
School Challenge: To use our best manners throughout the day
Quote of the day: "Kindness is contagious so let's pass it on" -Unknown

Wednesday, February 19
"Words that hurt cannot be taken back"
Wear Your Shirt Backwards Day!
School Challenge: To write a thank you note to a helper
Quote of the day: "When words are both true and kind they can change the world" -Buddha

Thursday, February 20
"Dreaming of Kindness"
PJ Day!!!
School Challenge: To think of ways you can help your teachers and parents/guardians and do a good deed without being asked.
Quote of the day: "Kindness is the language which the deaf can hear and the blind can see"- Mark Twain

Friday, February 21
"Accepting each other for our differences is Kind"
Mismatch Day!
School Challenge: To be kind to those around us
Quote of the day: "Every great dream begins with a dreamer. Always remember, you have within you the strength, the patience, and the passion to reach for the stars and change the world"- Harriet Tubman
---
Next Board of Education Meeting
Thursday, Feb. 20
7:00 pm
---
Scholastic Book Fair
March 3-6, 2020
---
Next PTO Meeting
Monday, March 9
7:00 pm
---
Kindergarten registration is now open for 2020-2021 school year FOR NEW STUDENTS IN THE DISTRICT
Click for Online Registration
---
---
NHTS 2020 Spring Musical
Friday, May 8 &
Saturday, May 9, 2020
See the Theatre Page for
cast and rehearsal schedule
---
Important Testing Information
Please click on the following link for New Jersey Student Learning Assessment dates for school year 2019-2020.
If you have any questions, please contact us at (609) 723-2139.
---
NHTS After Care Has Arrived!
This year, NHTS will be offering after care to our families from the end of the school day until 6:00pm each day that NHTS is open, including half days. The program will cost $150/month or $10/day for students who will not attend every day per month. The school will provide snacks for students, but not transportation. Payment must be made to "New Hanover Township School District" by the beginning of each month. Arrangements can be made for families who need to use this service on an emergency basis. If you are interested in enrolling in the program, please contact the main office at (609) 723-2139 to complete the registration process.
---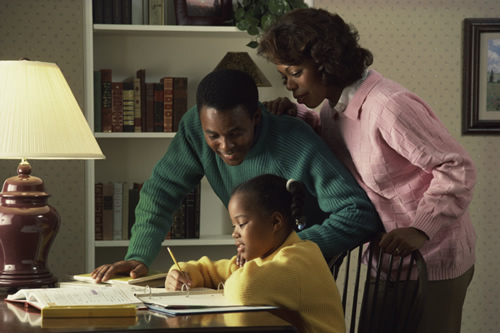 Parent Toolkit
Parent Toolkit is a one-stop resource developed with parents in mind, produced by NBC News Learn and supported by Pearson. It includes information about almost every aspect of your child's development.
---