---
Yordana's Family Make, Bake, and Take Pizza Night
Sponsored by New Hanover Education Association
Thursday, October 26, 2017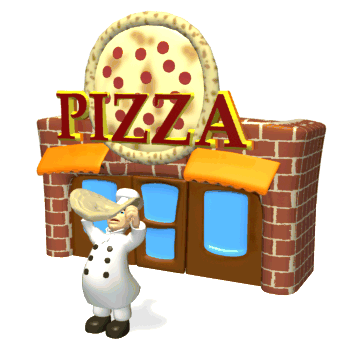 Join Chef Eddy, owner of Yordana's, and the New Hanover staff for a night of family fun. Eddy will teach you how to make restaurant style pizza. After your pizza is baked, take it home to enjoy.
SEATING FOR THIS EVENT IS NOW FILLED!
THANK YOU FOR THE WONDERFUL RESPONSE!
---
Burlington County Mobile Library visits NHTS
Tuesday, October 24 at 3:15 pm
Students must be accompanied by an adult.
---