Have a Safe and Happy Summer
---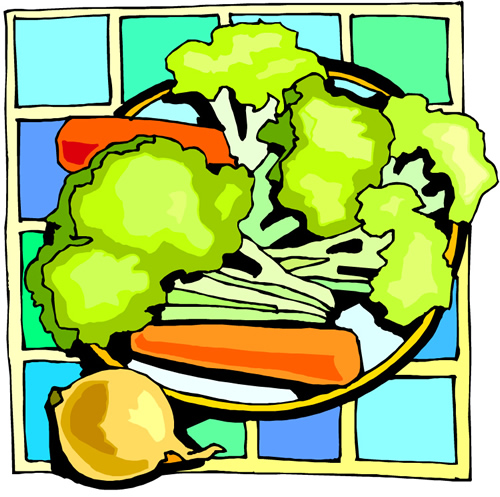 Free Summer Meals Program
If you have a school-aged student in need of breakfast and lunch this summer (or know of someone who does), simply text "FOOD" to 877-877 and receive a message back with a location closest to where they can get free summer meals.
This is a nationwide program. NoKidHungry.org
Programa de Comidas Gratis de Verano
Si tiene un estudiante en edad escolar que necesita desayuno y almuerzo este verano (o conoce a alguien que lo tenga), simplemente envíe un mensaje de texto "FOOD" a 877-877 y recibir un mensaje de vuelta con una ubicación más cercana a donde pueden obtener comidas de verano gratis.
Este es un programa nacional. NoKidHungry.org
---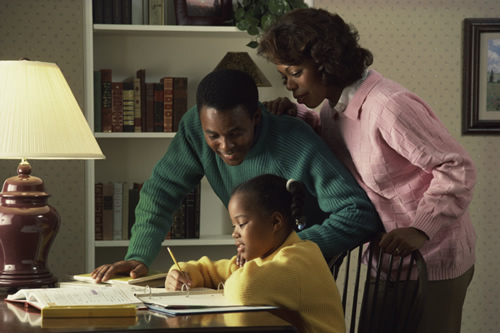 New Resource: Parent Toolkit
Parent Toolkit is a one-stop resource developed with parents in mind, produced by NBC News Learn and supported by Pearson. It includes information about almost every aspect of your child's development.
---