Shop Lynch Creek Farm and
our PTO will earn 15% cashback
with every purchase!
Wreaths • Centerpieces • Tabletop Trees • Garland
Fall & Thanksgiving Decorations • Accessories
Click here to shop now.

---
Thanksgiving Recess
1:30 Dismissal
Wednesday, Nov. 27
School Closed
Thursday & Friday
Nov. 28 & 29
---
Next Board of Education Meeting
Thursday, Dec. 5
7:00 pm
---
Next PTO Meeting
Monday, December 2
7:00 pm

---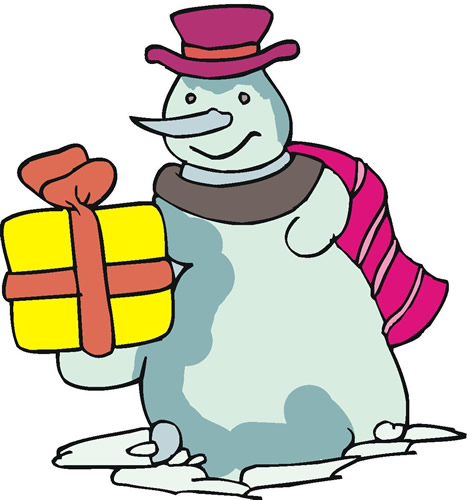 NHTS Holiday Concert
Tuesday, Dec. 17
7:00 pm

---
Winter Recess




1:30 Dismissal




Friday, Dec. 20


School Closed
Dec. 23-Jan. 1


School reopens




Thursday, Jan. 2
---
Extra! Extra!
The first edition of the New Hanover Township School newspaper, Panther Press is now available!
---
Important Testing Information
Please click on the following link for New Jersey Student Learning Assessment dates for school year 2019-2020.
If you have any questions, please contact us at (609) 723-2139.
---
NHTS After Care Has Arrived!
This year, NHTS will be offering after care to our families from the end of the school day until 6:00pm each day that NHTS is open, including half days. The program will cost $150/month or $10/day for students who will not attend every day per month. The school will provide snacks for students, but not transportation. Payment must be made to "New Hanover Township School District" by the beginning of each month. Arrangements can be made for families who need to use this service on an emergency basis. If you are interested in enrolling in the program, please contact the main office at (609) 723-2139 to complete the registration process.
---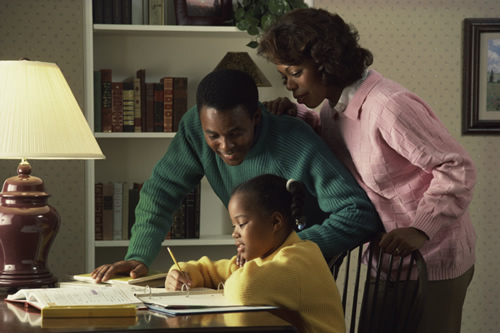 Parent Toolkit
Parent Toolkit is a one-stop resource developed with parents in mind, produced by NBC News Learn and supported by Pearson. It includes information about almost every aspect of your child's development.
---