New Hanover Township School
Student Assistance Program
J
oining together to make a difference!
Team Members
Diana Schumm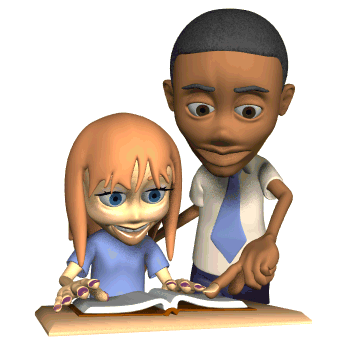 S.A.P. Mission Statement:
It is the mission of the New Hanover Township Student Assistance Program to identify, intervene, and make the appropriate referrals for youth in and out of school and to follow through with at-risk youth in the areas of attendance, academics, health, and behavior.
S.A.P. Purpose and Goals:
Our committee has been designed to assist all students in meeting their potential, as required by NJAC Subchapter 8-6a:16-8. School staff, parents, and community members work together to help meet the needs of our students.
We strive to
assist teachers in providing meaningful learning experiences for all our students. We work with teachers, parents, and students to identify the barriers to learning, implement interventions, and monitor progress. We work together to provide a safe, productive, learning environment for all students.
S.A.P. Process:
Referrals can be initiated by teacher or parent. Contact your child's teacher.
Schedule: To be announced