---
NHTS After Care Has Arrived!
This year, NHTS will be offering after care to our families from the end of the school day until 6:00pm each day that NHTS is open, including half days. The program will cost $150/month or $10/day for students attending less than each day. The school will provide snacks for students but not transportation. Payment must be made to "New Hanover Township School District" by the beginning of each month. Arrangements can be made for families who need to use this service on an emergency basis. If you are interested in enrolling in the program, please contact the main office at (609) 723-2139 to complete the registration process.
---
Fall is Coming!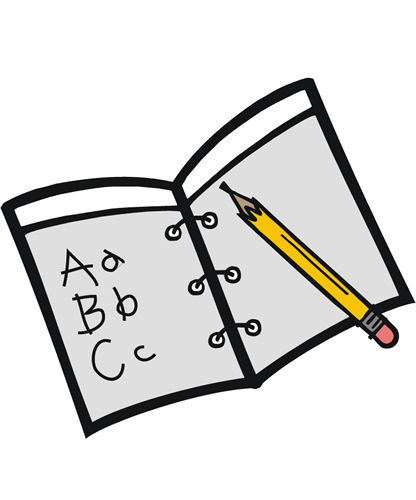 Thursday, September 5
First Day of School
Thursday, September 19
Back to School Night
7:00-8:00 pm
---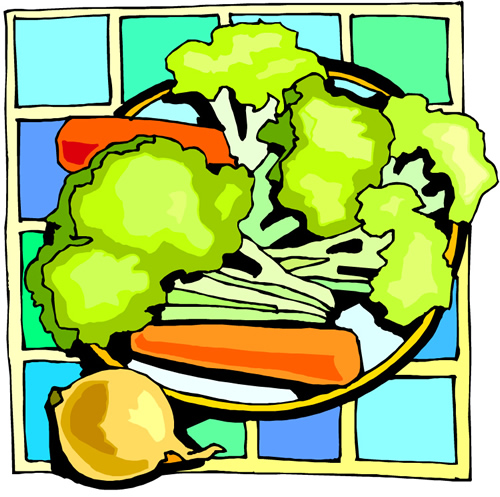 Free Summer Meals Program
If you have a school-aged student in need of breakfast and lunch this summer (or know of someone who does), simply text "FOOD" to 877-877 and receive a message back with a location closest to where they can get free summer meals.
This is a nationwide program. NoKidHungry.org
Programa de Comidas Gratis de Verano
Si tiene un estudiante en edad escolar que necesita desayuno y almuerzo este verano (o conoce a alguien que lo tenga), simplemente envíe un mensaje de texto "FOOD" a 877-877 y recibir un mensaje de vuelta con una ubicación más cercana a donde pueden obtener comidas de verano gratis.
Este es un programa nacional. NoKidHungry.org
---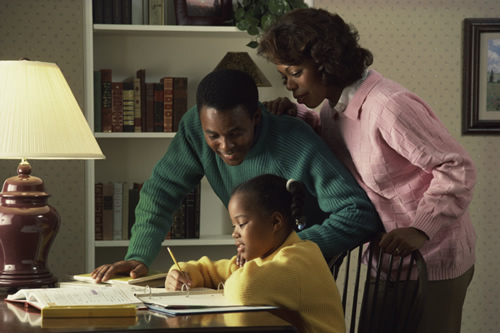 New Resource: Parent Toolkit
Parent Toolkit is a one-stop resource developed with parents in mind, produced by NBC News Learn and supported by Pearson. It includes information about almost every aspect of your child's development.
---